MS Project Assignment Help
MS Project Assignment Help
We have online MS Project Assignment Help experts who are available round the clock to assist you with quick solutions relate to the query or confusion you might be having related to the subject of MS Project Assignment. All our MS Project Assignment tutors are well versed with standards and expectations of different universities, as they themselves are respected professors in some of the renowned universities across the globe. So, you can always expect well-researched and professional programming assignment help that hold world-class quality linking theoretical underpinnings and practical implementation of concepts.
Our online MS Project Assignment Help experts are experienced and not only help you with the online MS Project assignment writing services but also will guide you with the respective subject.
This means students will have a guaranteed grade helping them achieve accolades during the academic course as well as during their professional career in the field of programming. ABC Assignment Help can make your task of juggling with several branches of language and presenting high quality assignments easy through efficient programming language assignment help.
When you avail our programming assignment help get assured of high quality content that is 100% original without any plagiarism delivered exactly as per schedule. We make sure that you never miss a deadline and keep you updated on the progress of work through interim drafts. In case of any queries related to your programming assignments,
What is MS project or MSP?
Project management software program developed and sold by Microsoft which is designed to assist project managers in developing plans, assigning resources to task, tracking progress, managing budgets and analzing workloads.
It works with various phases of Project management techniques. That is the reason students find it difficult to deal with all these aspects together and complete their assignment of MS Project case study. Here our role comes, as abc assignment help we are having the best guidance available at our platform to help the students and project managers in MS Project.
Example1:
Task name: optical disk preinstallation project. total task duration is 44 weeks. weeks are depending on task duration i.e,
A drawn network for the optical disk project is presented below detailing the critical path.
Example2: Shows activities or tasks performed against time.


GANTT CHART :
| | | |
| --- | --- | --- |
| Name | Begin Date | End Date |
| Project planning | 4/4/18 | 5/4/18 |
| Requirements documentation | 6/4/18 | 9/4/18 |
| Use case diagram | 10/4/18 | 12/4/18 |
| Use case textual description | 13/4/18 | 15/4/18 |
| Sequence diagram | 16/4/18 | 19/4/18 |
| Class diagram | 20/4/18 | 28/4/18 |
| Activity diagram | 30/4/18 | 10/5/18 |
| Use interface design | 11/5/18 | 16/5/18 |
| Test case generation | 17/5/18 | 24/5/18 |
| Finish | 25/5/18 | 25/5/18 |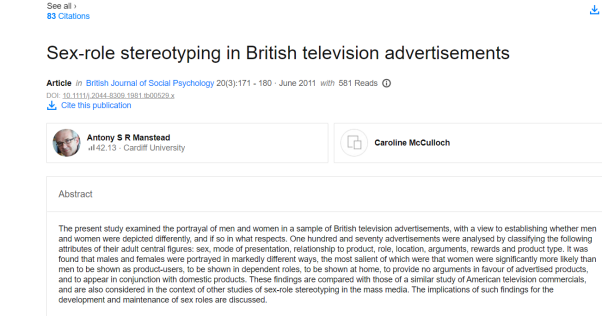 Customer Testimonials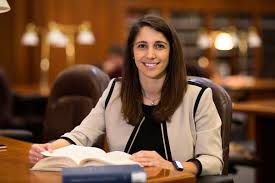 Stella, Sydney
If you are searching for any assistance for your Law assignment the best place to be at is definitely ABC Assignment Help without doubts. It saved me all the trouble by just doing my essay in no time and their team is full of qualified people and they are friendly to converse with do look it up and am sure you will find it helpful.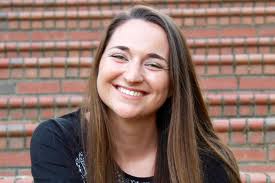 Luke, New South Wales
Coding is my strength and being in the discipline of Computer Networking its mandatory to learn it efficiently. Their team of IT professionals and Experts are very knowledgeable and provided me assistance with this particular programming series I had issues with in less than 5 hours. Their service is highly recommended and so many graduates are finding it useful.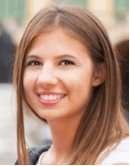 Rihanna, New South Wales
I had a harsh week as I was extremely debilitated and every one of my assignments were getting excessively and caused me an incredible mental breakdown. A companion of mine seeing my circumstance asked me to utilize ABC Assignment encourage, their quick and efficient administrations helped me complete my Contract Law Assignment with less stress