Changes In Australian Eating Habits A...
Changes in Australian Eating Habits and Patterns
Answer
Blog Writing:
Major changes in Australian eating habits & patterns from colonial times to modern day.
Hi all,
Eating pattern has been the most attractive thing for any culture and to know about the eating pattern is also interesting. Australian culture has been the most diverse cuisine but the eating habits are changing from the older days. Coffee has been the most used consumption to give anyone the sakes.
In older time beef was been had by people the most but now it is replaced by eating chicken and even they started consuming enough vegetables which keep them healthy.
Taking away food has been reduced they cook their evening food at the home. In the colonial period people use to have more salted pork, rice and dried peas and it was included by the seasonal fruits and vegetables with the seafood but now when it comes to modern period as the immigrants have been increased in that region so they have started with multiple cuisines from all over the region so people can easily adjust in Australia. Even the ingredients such as cheese, garlic, zucchini, and olive oil have been imported from the region like Greece and Italy which was not done during colonial time.
Vietnamese cuisine has been the healthier cuisine and this has been ethnic cuisine in Australia. Electric menus which are majority found in pubs and clubs have been the Australia biggest change and the menu generally includes the dishes such as pasta, laksa, bangers and mash and crème caramel.
Restaurant have started including the combos in the one plate so people can have fusion of different flavors and techniques and this tend to be more accepted by the people as they can try different cuisine at one time and they can have different taste of different foods.
Spag bog that is spaghetti Bolognese is the national dish of Australia while in colonial period their native food was parrot pie and possum curry.
Cost cutting which took place and ingredients got cheaper and there were many shortcuts used as continuous process of bread was started and the flour's production was very less done even sliced, wrapped loaves were less produced. Jerseys which was considered as the superior milk was still in demand but as the product started being cheaper this milk started having low quality which can harm the person of that region who's consuming this milk.
Chicken production which is working on grazing soon changed in chicken production.
Diet of Australian's people got changed as there was an arrival of Italy people and entry of Greeks which gave an introduction of food like zucchinis, capsicums, eggplants, globe artichokes and the previously maligned garlic.
Multinational companies which were having more larger firm was now no more used by them but it got replaced by food factories in each cities of Australia and that can be a loss for a country as companies are the asset of any country and this can never be neglected so that can be bit risky for the country.
Technology played an important role in changing the food patterns in this region. Homes started having fridge so that they can consume fish, ice-cream, packets of peas which were once done by old ice chest which was not effective (SYMONS,2014). Television started having the advertisement and it marketed the products like branded vegetables, fruits, drinks, biscuits, snacks and, eventually, takeaway chains.
But during these changes it even resulted in obesity in that region and sometimes changes are good for everyone but if changes have negative impact than it is not good for anyone so we have to be careful by having changes.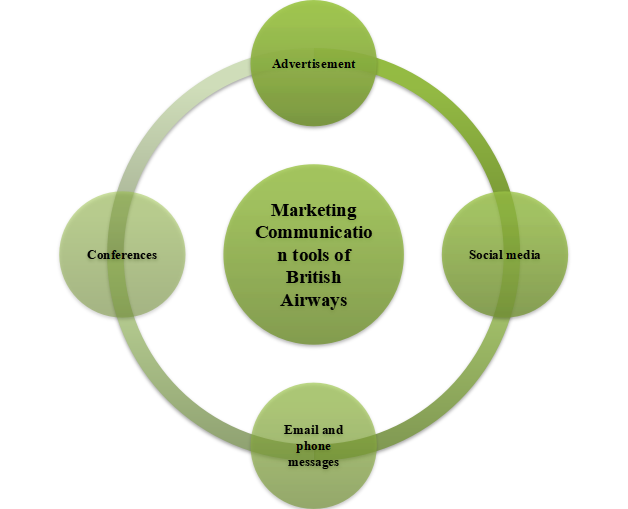 Customer Testimonials
ABC Assignment Help for one reason became my favorite because they don't have a very complex signing up process and it's very simple so everybody can use it. I was able to sign in without any hassle as my Company Law Assignment was due and they did it for me in a very efficient manner and I am very delighted with their service and a heartiest thanks. Emily, Sydney
I work part time to meet my expenses apart from college and I took this as a decision to not burden my parents. A while later I started feeling great amount of stress in balancing it all together and decided to seek help from ABC Assignment Help for my Commercial Law Assignment and they did my assignment for me and I am super satisfied with their work style. Thank you so much. Lawrence, Tasmania
I had a harsh week as I was extremely debilitated and every one of my assignments were getting excessively and caused me an incredible mental breakdown. A companion of mine seeing my circumstance asked me to utilize ABC Assignment encourage, their quick and efficient administrations helped me complete my Contract Law Assignment with less stress Rihana, New South Wales