Data Analysis: Insurance Fraud Data Set
Data Analysis: Insurance Fraud Data Set
Answer
Insurance Fraud Data Set
Two entities were taken as :
A person

A house (marked by address)
And they are linked through vehicle.
The card for a person as an entity is SSN(social security number) and a card for a House is its pincode. The attribute for the link (vehicle) is created by dropdown method. ( the column Registration State was dropdown in attribute pan for link.
Data quality issues: The date format of Vehicle year created an issue when a card was being created through this column (vehicle year). This was not fitting with the date-time format, which has been set as DD-MM-YYYY to capture DOB column. Due to this there was an issue in importing the data.
Also, for bonus points:
When identity in entity is fixed with some columns and then if we directly move to attribute pan and it is found that the attribute pan has no specification, i.e. its empty then this indicates that some of the columns should be used as a card. So, this indicates that the entity associated carries a card.
Data Analysis:
With a detailed data analysis based on Analysts notebook it has been found that John Smith and Henry Casteel have same social security number (SSN) - 222-85-9632. This might be related to some fraud. A detailed enquiry should be done on these two names and attached single security number to avoid/catch any fraud associated.
Customer Testimonials
This assignment wing has such efficient expert advisers and academicians who have helped me with most of Assignments and studies and it's a sheer blessing to me for the sort of high quality, error free works they deliver and it's very impressive that way. Their speed is one among their advantages and I loved their service as they did my analysis on Depreciation and my teacher graded me well.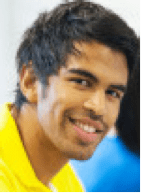 Remus, Queensland
I was always insecure as I scored the lowest among all my friends and this made them treat me different and I felt terrible, during most of the times. There was an exam that was approaching and my fear started to haunt me, and this is when I signed up to their service online and their expert guidance and teaching style helped me top the class. You should also sign up right away.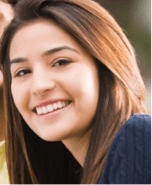 Lana, Canberra
I was in need of some expert assistance with my Research paper as I was in my final year it was something compulsory, ABC Assignment help has such splendorous academicians who were very friendly and helped me frame everything with utmost patience and this helped me finish it easily. Well, I must say I was pretty impressed with them.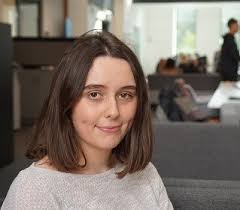 Mia, Sydney