Elements Of Short Story: The Thief
Elements of Short story: The thief
Answer
Sitting alone in the prison cell the thief was recalling the incident for which he has been imprisoned. He vividly remembered the dark night in which he accidentally killed the moneylender. Her screams remain vivid in his memory. In spite of his confession to the police officer, he could not get rid of the guilt that was eating him slowly from the inside.
The night was dark and he only intended to steal some money from her house. Eventually he took the money for which he trespassed. He was on the verge of leaving her house when she saw the thief. The thief tried to scare her off but she was adamant and started screaming. Circumstances conditioned him. Momentary fear drove him to pick the axe up which was lying next to him. Her screams drove him and he killed her violently. Her last breath brought his conscience back. He realized the gravity of the sin. He thought of surrendering. Sitting in the cell, alone he realized the moral dilemma. He could not let go of the fact that he did not intend to kill her. The same he confessed to the police officer. He thought confessing the sin would help him to redeemed from the sin and he could obtain salvation. However, he could not survive till the judgement day. The night before his hearing in the court, he killed himself. The agonized dead self of the thief once again died his physical death.
Customer Testimonials
This assignment wing has such efficient expert advisers and academicians who have helped me with most of Assignments and studies and it's a sheer blessing to me for the sort of high quality, error free works they deliver and it's very impressive that way. Their speed is one among their advantages and I loved their service as they did my analysis on Depreciation and my teacher graded me well.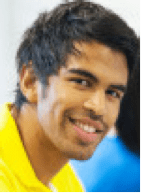 Remus, Queensland
I was always insecure as I scored the lowest among all my friends and this made them treat me different and I felt terrible, during most of the times. There was an exam that was approaching and my fear started to haunt me, and this is when I signed up to their service online and their expert guidance and teaching style helped me top the class. You should also sign up right away.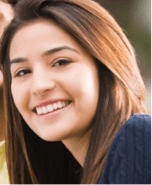 Lana, Canberra
I was in need of some expert assistance with my Research paper as I was in my final year it was something compulsory, ABC Assignment help has such splendorous academicians who were very friendly and helped me frame everything with utmost patience and this helped me finish it easily. Well, I must say I was pretty impressed with them.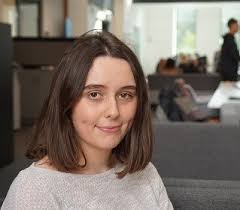 Mia, Sydney