Experiences To Tourists In Mount Coot...
Experiences to Tourists in Mount Cootha Brisbane
Answer
Entry 2: Mount Coot-tha Brisbane
Mt Coot-tha is a perfect spot for picnic offering a panoramic view of Brisbane. It is the best place to get some breath-taking views along with some beautifully manicured gardens. The latest proposal of developing a Zipline at Mt Coot-tha is attracting lots of concerns and criticism due to several issues associated with environmental impact of such a development. The project proposes to offer some distinct experiences to tourists including the treetop canopy tour, the scenic Zipline tour and he Indigenous cultural heritage tour and skywalk (Stone, 2018).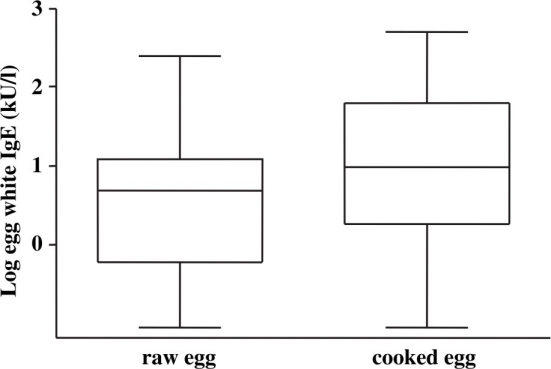 It is to be noted that environment is a key factor to be considered in the field of tourism. This is so as tourism has a significant dependency on environment, as it becomes the key tourism attraction itself and this holds true in case of Mt Coot-tha, which itself is known for its natural attractions. However, the proposed Zipline project will result in removal of around 200 trees affecting the native vegetation significantly. Furthermore, as per the concerns raised by Birds Queensland and BirdLife Australia, the project will impact the Powerful Owl, a species native to eastern Australia (Swanston and Garty, 2018). The close proximity of besting trees near the "treetop canopy tour" will pose a risk of abandonment for the species and owls would attach people using the zip-line (Stone, 2018).
As discussed by Getz and Page (2016) specific plans and actions should be implemented to increase he benefits of tourism while decreasing the gravity of any negative impact on the environment. It is necessary that various communities have proper understanding of the wide capacity of endeavour and bearing to analyse and reach consensus about the positive impacts to accentuate (Mason, 2003).
The project is set to have a negative impact on both natural and human features of the environment. The project is supposed to increase the awareness of the environmental, cultural and Indigenous values of Mt Coot-tha but concerns are raised over the balanced and guided experience while finding ways to avoid any major impact on the environment.