Answer :
PGBM 16 GCS 2020-7-5
TASKS 1..2..3...4....5
Task 1
SELECT ANY COMPANY OF YOUR CHOICE
IR 1.0 IR 2.0 IR 3.0 IR 4.0
Examples of selected companies
Eg: IBM
Coke Mc Donalds IT Company Eg IBM/DELL/HP etc
If you look at their market segments
SEGMENTS
1. Government segment
2. Corporate or industrial market
3. Enterprise products
and
B@CProducts which is BOX Sales
B2C
Eg of Box sales are Laptops
where it is sold to end consumenr markets
When we undertook a competitor analysis between IBM vs DELL
IBM OPEX was 35%
DELL OPEX was less than 9%
OPEX mean Operating Expenditure
So what did IBM do?
IBM sold the BOX sales division to Lenovo
IBM refocused and restructured and repositioned itself in the industry
The evolution if strategic thinking in the first class support your answer with journal references
take a look at TASK 2
I have already completed strategic analysis
I have completed ....Strategic analysis and Strategic Capability analysis both internal and external variables internal
I am now going to show you step by step the models you will require to complete the assignment from task 1 to task 5
so when we study strategic planning for global strategy ....what are we referring to? 5 years and beyond
For the application of the model, just choose one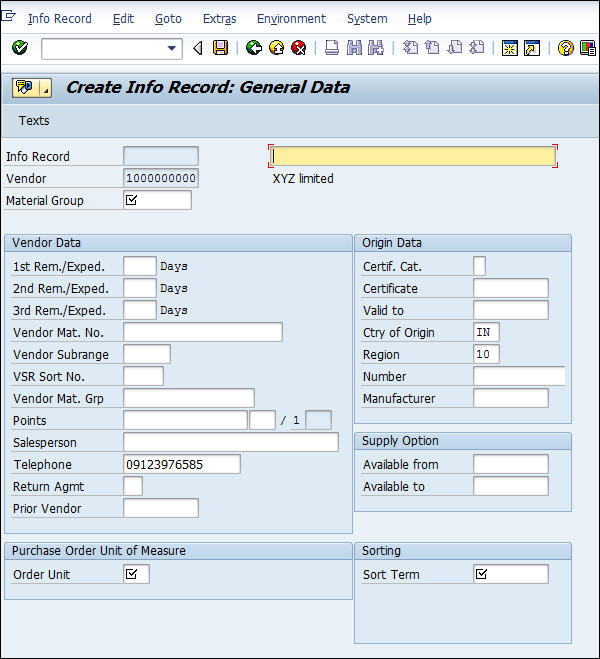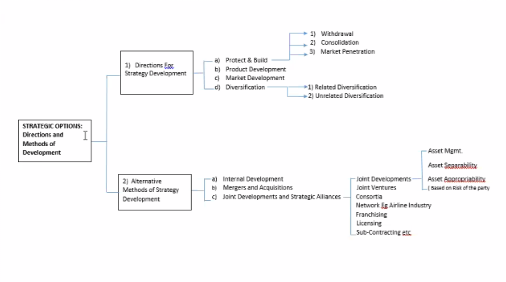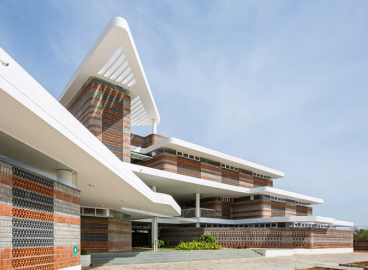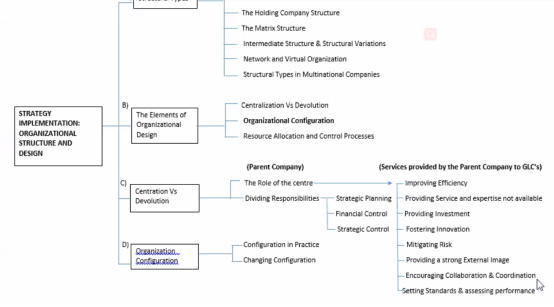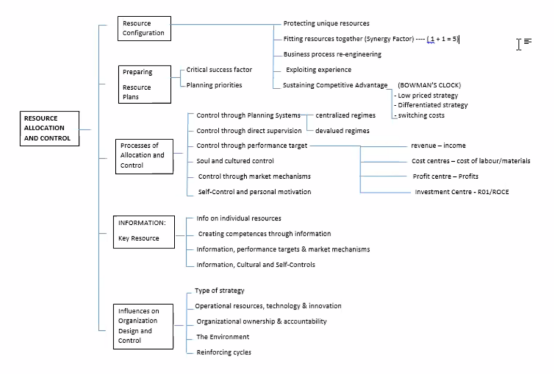 U must do background study of the company
Focus on an area
Finance

Marketing

Operations

HRM
I have placed the slides on the blckboard but my CHARTS u have to take pictures
TASK 1 ----Done when i did the evolution of Strategic Management
TASK 2- Undertake Strategic Analysis
BOTH Strategic environmentle Analysis and Strategic Capability analysis
TASK 3-----VISION , MISSION and Strategic Capabilyty
TASK 4----possible strategies
Task 5-- Resource Implication