Sqoop Assignment Help
Sqoop Assignment Help
If you are looking for help with Sqoop assignment, then there is no one better than ABC Assignment Help in the industry. We are known all over the world for providing one of the best online sqoop assignment help services and we will make sure to maintain your standards by providing quality approved services. Our Sqoop assignment writing services are not limited to providing you well-formatted and structured essays, assignment and coursework, but help you to acquire skills of reaching complex assignment solutions in a step-by-step manner.
Therefore, we are here to help you excel in academics and improve your overall performance by delivering some of the best impressive assignments. We deliver the plagiarism free solutions in very less time.
The last hours rush for the students, when deadline is very close to submit the assignment, we expert in deliver the plagiarism free assignment solutions. We will not only help you with online Sqoop assignment writing services but also guide you with the subject so that you can have a brief understanding before the exams. Our online Sqoop assignment help experts will clear all your doubts and concepts regarding the subject and make sure you have a great exam preparation with ease. So, connect with our experts now for quick and smart assistance.
What is

Sqoop

?
Sqoop is data ingestion tool.

Sqoop is a tool designed for transfer data between HDFS and RDBMS such as MySQL, oracle etc

Export data back to RDBMS

Simple as user specifies the "what" and leave the "how" to underlying processing engine.

Rapid development

No java is required

Developed by cloudera.
Why SQOOP
Data already available in RDBMS worldwide

Nighty processing is done on RDBMS for years

Need is to move certain data from RDBMS to Hadoop for processing.

Transferring daat using scripts is inefficient and time consuming.

Traditional DB has already reporting, data visualization applications configured.
Install SQOOP
tar -xvf sqoop-*.*.tar.gz
export HADOOP_HOME=/some/path/hadoop-dir
Please add the vendor specific JDBC jar to $SQOOP_HOME/lib
Change to sqoop Bin folder
How SQOOP import works
Step-1: sqoop introspects database to gether the necessary meta data for the data being imported.
Step-2: a map only hadoop job submitted to cluster by sqoop and performs the data transfer using metadata captured in step-1
1) The imported data is saved in HDFS directory based on the table being imported.
2) By default these files contains comma delimitted fields, with new line separating records.
3) User can override the format of data by specifying the field separator and record terminator character.
How SQOOP export work
Step-1: sqoop introspects database to gather the necessary metadata for the data being imported.
Step-2: transfer the data
1) Sqoop divides the input dataset into splits
2) Sqoop uses the individual map task to push the splits to the database.
3) Each map task performs this transfer over many transaction in order to ensure optimal throughput and minimal resource utilization.
The target table must already exist in the database. Sqoop performms a set of INSERT INTO operations, without regard for existing content. If sqoop attempts to insert rows which violate constraints in the database, then the expot unsuccess.
SQOOP Import Example - Movie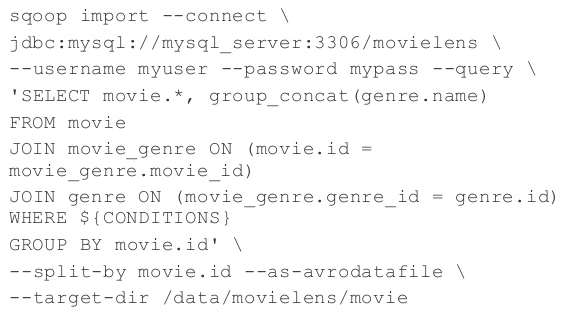 Customer Testimonials
If you are searching for any assistance for your Law assignment the best place to be at is definitely ABC Assignment Help without doubts. It saved me all the trouble by just doing my essay in no time and their team is full of qualified people and they are friendly to converse with do look it up and am sure you will find it helpful.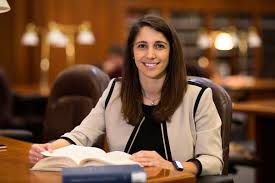 Stella, Sydney
Coding is my strength and being in the discipline of Computer Networking its mandatory to learn it efficiently. Their team of IT professionals and Experts are very knowledgeable and provided me assistance with this particular programming series I had issues with in less than 5 hours. Their service is highly recommended and so many graduates are finding it useful.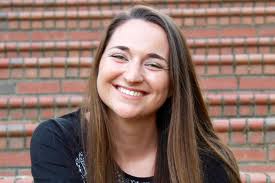 Luke, New South Wales
I had a harsh week as I was extremely debilitated and every one of my assignments were getting excessively and caused me an incredible mental breakdown. A companion of mine seeing my circumstance asked me to utilize ABC Assignment encourage, their quick and efficient administrations helped me complete my Contract Law Assignment with less stress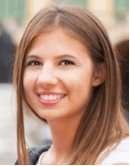 Rihanna, New South Wales