Privacy Policy
Privacy policy


We understand the need of maintaining the privacy concern of your details. It is our responsibility to make sure that you understand our privacy policy. Below is a list of the things that we do with information that you provide:
The information provided by the students will keep under the consideration of our company.
We don't involve in leaking any of the student's information to some other third-party website.
We don't disclose any of the details related to the tutor.
We accept payments via PayPal. Only PayPal and no part of the company is allowed to handle the details of the credit card of the student or the concerned party.
We only disclose any personal details if there is an inquiry from the judicial or law department and when such disclosure seems to be necessary for protection of our rights and/or to comply with the judicial proceeding or legal prcedure provided on our Website.
Abcassignmenthelp.com may make some changes and only we have the right to do so. Any changes made will directly be updated here and the students are requested to check the privacy statement frequently to avoid any such circumstances resulting in hazardous situations.
Customer Testimonials
If you are searching for any assistance for your Law assignment the best place to be at is definitely ABC Assignment Help without doubts. It saved me all the trouble by just doing my essay in no time and their team is full of qualified people and they are friendly to converse with do look it up and am sure you will find it helpful.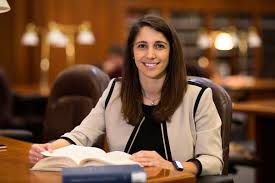 Stella, Sydney
Coding is my strength and being in the discipline of Computer Networking its mandatory to learn it efficiently. Their team of IT professionals and Experts are very knowledgeable and provided me assistance with this particular programming series I had issues with in less than 5 hours. Their service is highly recommended and so many graduates are finding it useful.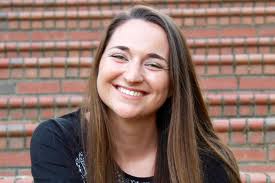 Luke, New South Wales
I had a harsh week as I was extremely debilitated and every one of my assignments were getting excessively and caused me an incredible mental breakdown. A companion of mine seeing my circumstance asked me to utilize ABC Assignment encourage, their quick and efficient administrations helped me complete my Contract Law Assignment with less stress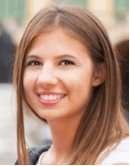 Rihanna, New South Wales